Flavour enhancers
The flavour enhancers of our brand SMAK® are sophisticated combinations of active ingredients that enhance the original taste of meat products and add subtle spicy notes. In addition to the additive glutamate, we have also created pure spice compositions in this range that are in no way inferior to the requirements of a full-bodied taste.

SMAK® at a glance:
Intensification of the original taste
Elegant and full-bodied compositions
Stable taste volume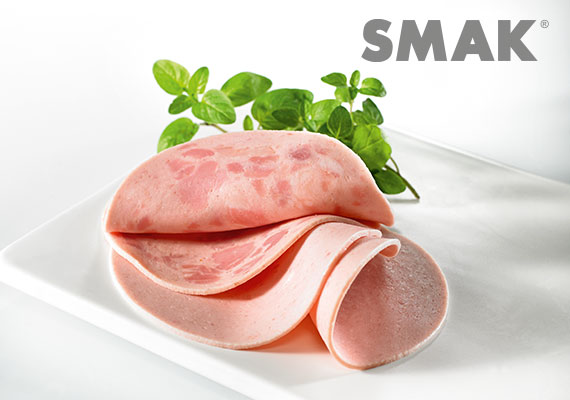 For more information, please contact your VAN HEES sales representative.
back to products