Sauces
VANTASIA® sauces are very versatile and thus the ideal supplement for many scrumptious dishes. Whether spicy or savoury, the individual flavours are harmonically seasoned. Easy production and dosage make them ideal for use in party service, catering and for the lunch table.

VANTASIA® sauces at a glance:
Easy production
Various taste profiles
Universal applications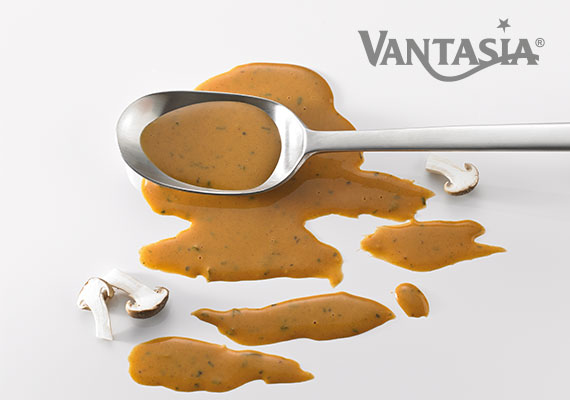 For more information, please contact your VAN HEES sales representative.
back to products