Emulsifiers
The emulsifiers of our LEMAL® brand, combines highly functional additives that, by emulsifying fat and water, contribute significantly to the consistency and thus the taste of the end products. Flawless products can be made by only using a small amount of the additive.

LEMAL® at a glance:
Stabilising the consistency and texture
Improving firmness
Typical feeling in the mouth
Avoidance of jelly and fat deposits
Safe production
Standardised quality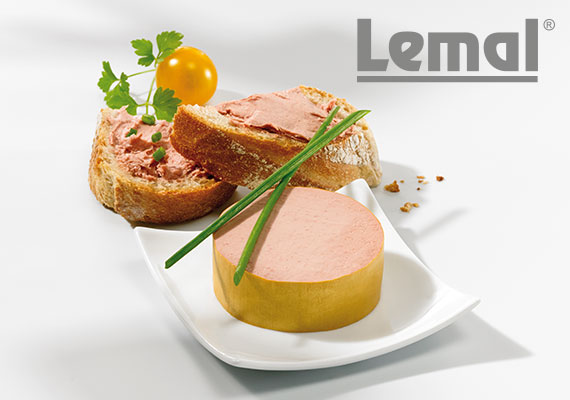 For more information, please contact your VAN HEES sales representative.
back to products