Barbecue spices
The wide range of VANTASIA® barbecue spices bring quality, taste, variety and great ideas to the meat counter and for the production of innovative barbecue specialities. Made from the finest combinations of raw spices, the VANTASIA barbeque range guarantees an intense and pure flavour development as well as brilliant colours. VANTASIA® barbecue spices are specifically characterised by their seasoning power, flavour stability and wide variety range.

VANTASIA® barbecue spices at a glance:
Widely variety taste profiles
Intense seasoning power
High taste stability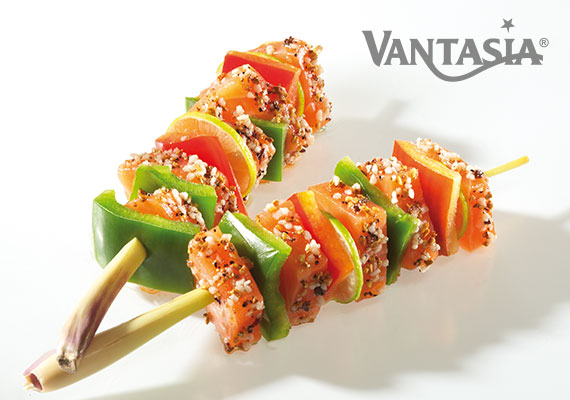 For more information, please contact your VAN HEES sales representative.
back to products