Quality on the highest level
For VAN HEES, being a good partner in the food industry and trade means producing according to the strictest specifications, adhering to the food safety regulations as well as absolutely reliable delivery.

IFS certification
The highest-level IFS certification confirms the high quality standards of VAN HEES and includes all measures to ensure optimum product safety to our customers. By this we mean, among other things, the prevention of germ development, the guarantee of long shelf life, good taste and an optimal bind and consistency of manufactured meat products. We see it as our core competency to think and act in a solution-oriented way and to conduct constant research in this field. That is what our experts in the relevant specialised departments stand for.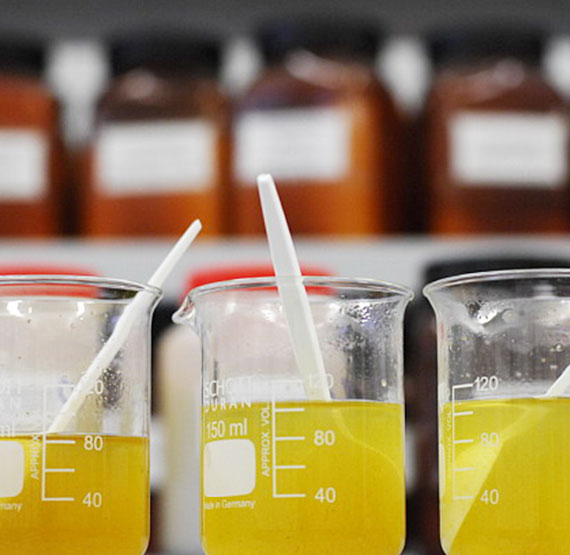 Quality management
The close collaboration with independent institutes and a strict internal quality management ensure the seamless monitoring of all production processes. Our customers can depend on our products.
VAN HEES certificates for you to download